Join Us In The BlueLife Business Opportuity
Inviting dealers and distributors to deal with BlueLife Residential Water Purification Systems with never before features.
BlueLife TechnoSciences India Private Limited has established with the sole objective of providing pure and 100% hygienic drinking water to its customers and developed the feature rich water purification systems based on application demand. Research and development is the continuous process in the Organisation and more consumer line of products in pipe line to introduce which are again Innovative and Unique of its kind.
The Brand & its significance: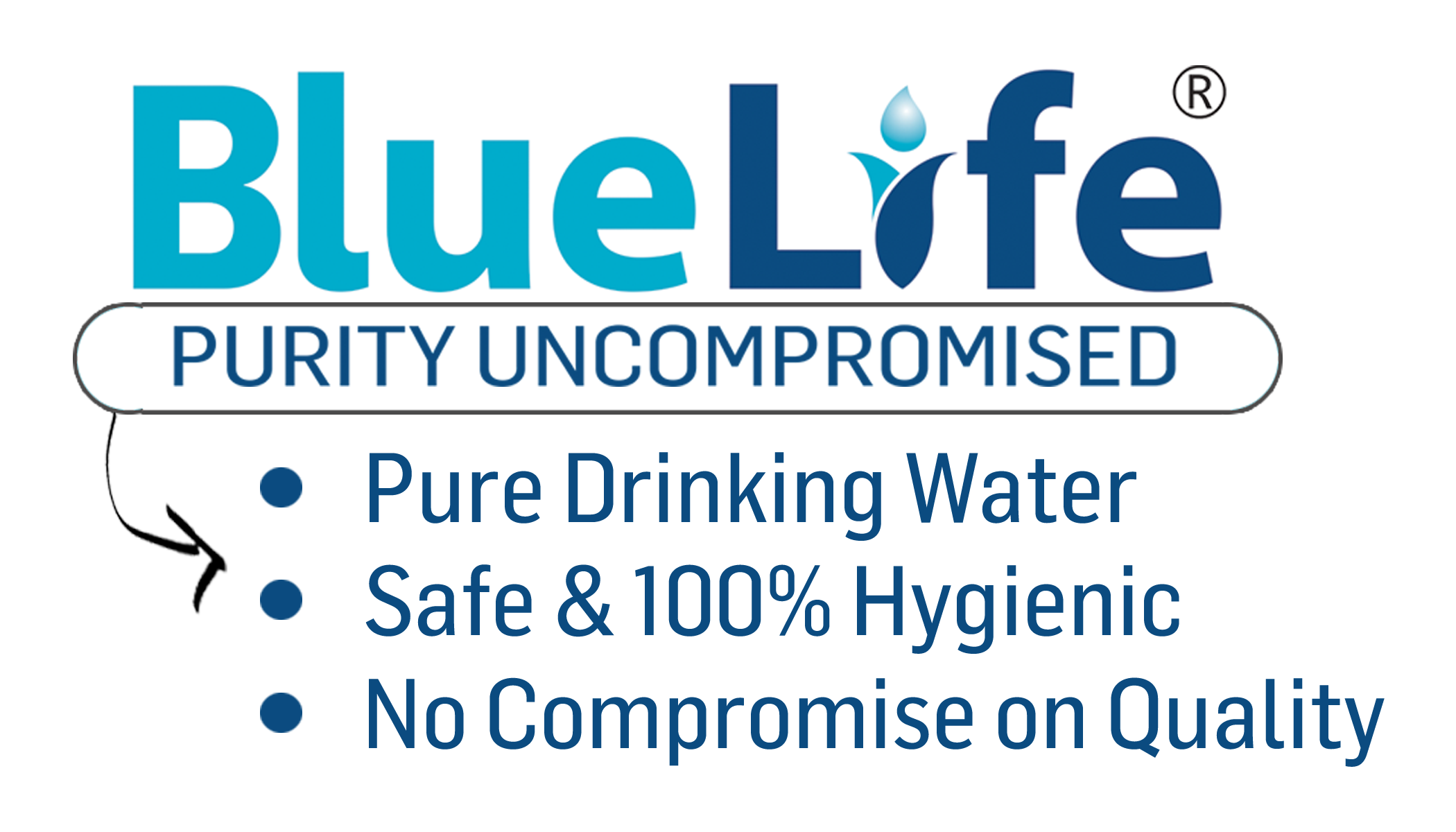 10 Reasons why should partner with BlueLife:
Honesty & Integrity​
Committed to Quality​
Customer-responsiveness
Forward-looking​
Technologically advanced
No Compromise on Purity
Growth-oriented​
Vast Network
Simple & Elegant Designs​
Eco-friendly